Cold-Related Illness Data Available
Looking for data about hypothermia, frost-bite, and other cold-related illnesses? View emergency department and hospitalization data through 2018. Plus, view daily emergency department visits in near real-time.
Go to the Data Portal »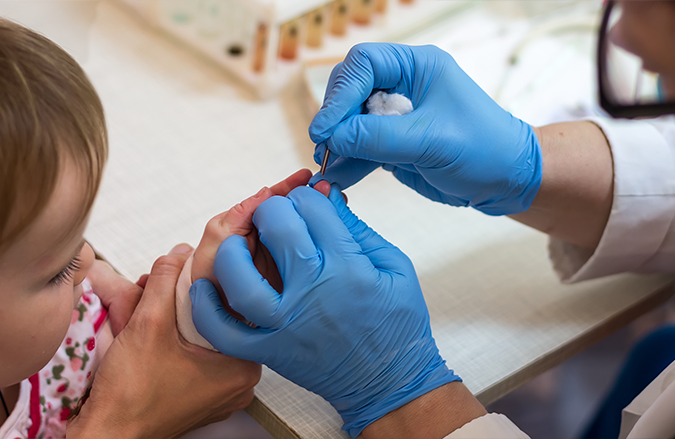 Now Available: 2021 Lead Poisoning Data
Turn information into action with new lead poisoning and screening data, now through 2021. Plus, explore updated risk-factor data about poverty and pre-1950 housing.
Go to the Data Portal »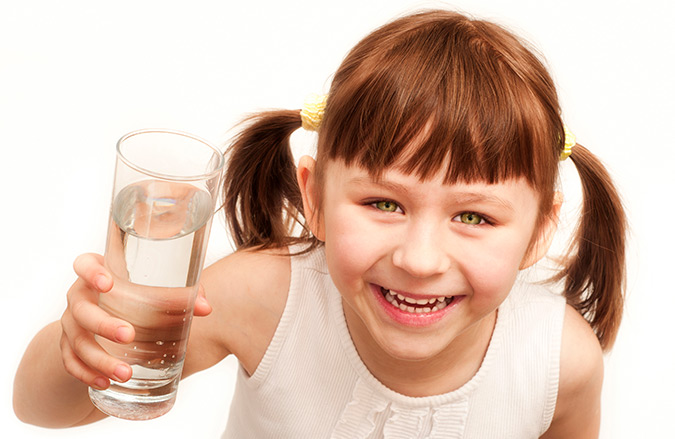 What's in your water?
Find out about arsenic, uranium, and fluoride in the private well water in your town and the state. Plus, explore data about homes with private wells and well testing rates.
Go to the Data Portal »
View health and environmental data
Compare data across age groups, genders, regions, and time periods
Make and download your own customized tables, charts, and maps
Explore these topics in the data portal and on this site:
Tell Us How You are Using the Maine Tracking Network
Have a story about how you use data from the Maine Tracking Network in your work or community?
We'd like to know about it—email us.