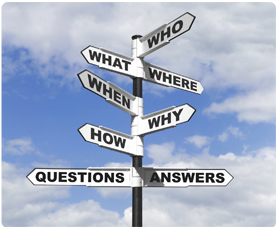 One way to discover data or learn about the data on the Maine Tracking Network is to explore its metadata.
What is metadata?
Metadata is often called "data about data." Metadata is a text document that describes the data, so that a potential data user can decide whether or not the data are appropriate to use. Metadata may include information about the context, quality and condition, or characteristics of the data.
What can I learn from metadata?
Metadata answers these questions:
Who collects and distributes the data?
What is the subject, processing, projection of the data?
When, where, why, and how were the data collected?
How should the data be used?
Where can I find metadata for the topics in the data portal?
See the list below. New information is being added continually.
Use the search box to the left to search the entire site for metadata information.
If you don't find what you're looking for, please contact us.
Maine Tracking Network Metadata