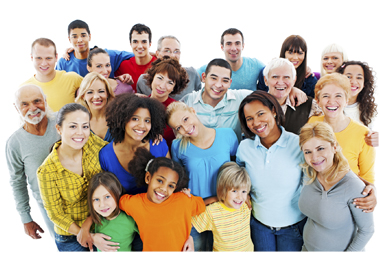 The Maine Tracking Network connects communities, public health professionals, policy makers, state agencies, and others to the data they need to monitor public health, respond to health concerns, prioritize resources for public health action, and evaluate prevention activities.
Read the stories of these connections and how the Maine Tracking Network is improving environmental public health in Maine.
Tell Us How You are Using the Maine Tracking Network
Have a story about how you use data from the Maine Tracking Network in your work or community?
We'd like to know about it—email us.
Improving Public Health Across the Country
The Maine Tracking Network is a part of the U.S. CDC's national tracking network. Read about how other states in the national network are improving public health.  
Featured Stories