April 5, 2023
The Maine Tracking Network is excited to be a part of this year's National Public Health Week celebration. We know that public health is more than a single topic; it's countless issues and practices that help everyone live as long and as healthy as they can. Here are some ways to be a public heath supporter this week and beyond.
Learn About Maine's Public Health Data
The public health data and tools we provide through the Maine Tracking Network are not just for health professionals and scientists. You can use the information to learn more about environmental health, rates of disease, and health trends in your own community.
If you want to address a health topic in your community, you will have the data needed to analyze and evaluate the situation and create a foundation for helping change the issue.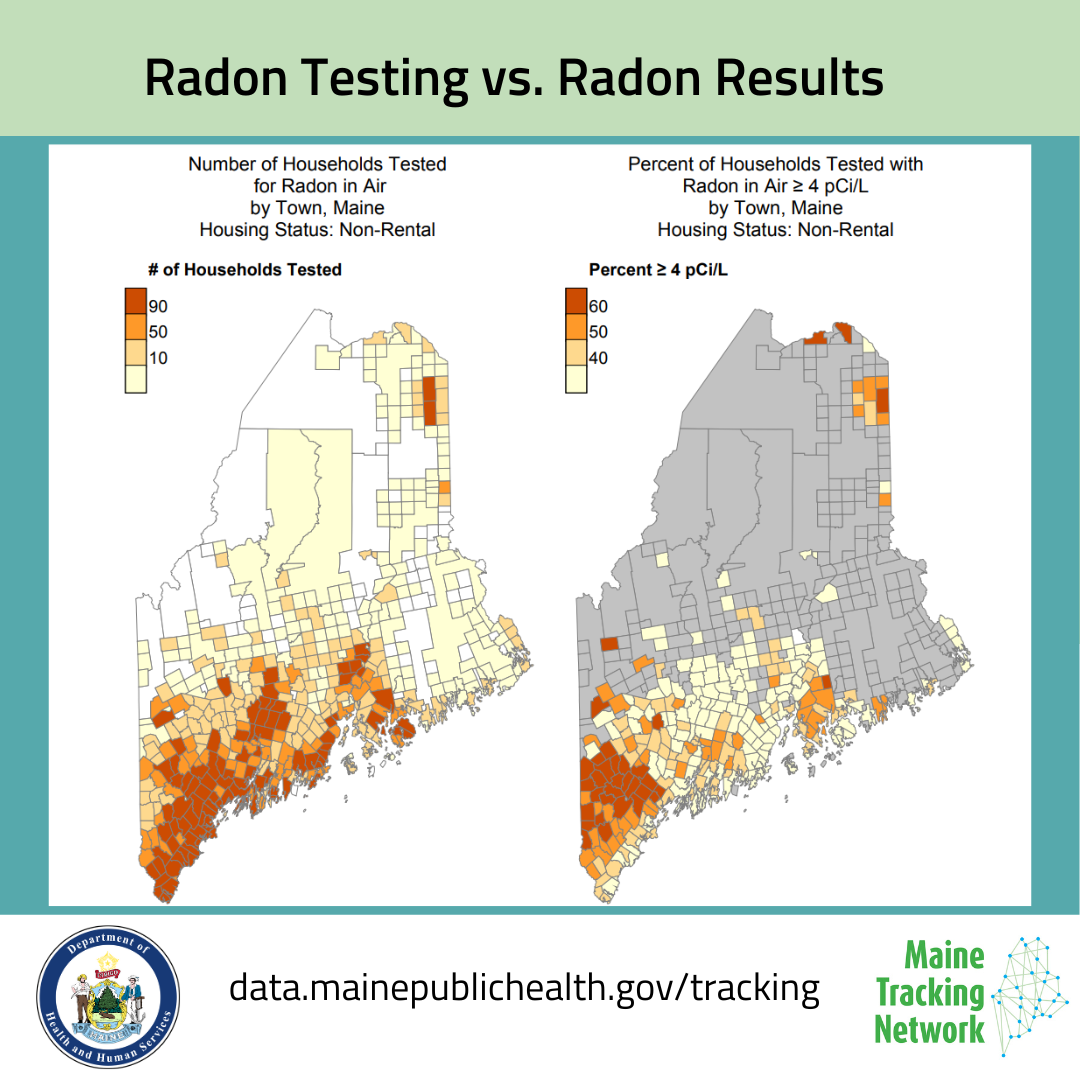 Take Action
With public health knowledge in the form of data or personal experience, Maine residents can take action in an effort to improve public health in the State. People can share their knowledge or experiences with community leaders to help make their community safer.
Collecting and sharing public health data is more important than ever before. The Maine Tracking Network provides access to accurate and timely data on a variety of health and environmental factors to inform nonprofit organizations, health organizations and the public, and help them be public health advocates.
Learn More: